My name is Jelle Plevier, I am 22 years old and I was born and raised in the Netherlands. Currently, I am enjoying the creativity and design-focused history of Barcelona.
I am a graphic designer, entirely focused on brand identity design and strategy.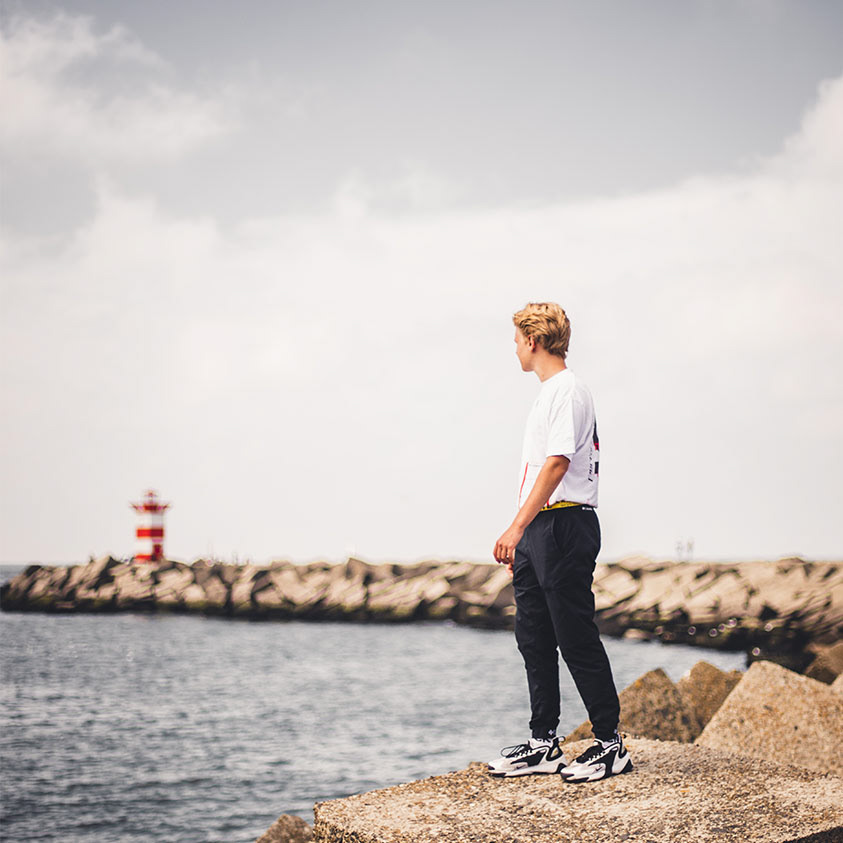 To me, branding is one of the most beautiful parts of the corporate world. It is so emotional and cultural, fully in contrast to other integral parts of business.
This is why I choose to fully focus on helping businesses get clarity and growth through brand positioning.
Most businesses I work with are B2Bs in the technology and finance space. My services all centre around branding and include Brand strategy and design, Web-design and promotional materials.
And if you are ready to master your positioning, and become magnetic? Get in touch and we'll have a free 30-minute call to see if we are the right match for each other